Delivery between 1-3 weekdays - Free shipping over 500DKK
Bottles are to be picked up at the distillery at the end of the maturation period - more info will follow.
One cask share includes:
5L of organic new make (62-64% ABV) that after maturing will result in app. 5-6 bottles of 70cl Single Malt Whisky at 50%+ ABV (Amount depends on angel share)
(Amount depends on angel share)
3-4 years of Cask Maturation (2025/2026)
Bottling and labelling of finished private cask whisky
Invitation to Shareholder Days (More info will follow)
The web shop receipt acts as your proof of purchase. Please save the receipt.
Casks are fully insured and price includes Danish alcohol tax and VAT.
The casks will be part of Copenhagen Distillery's whisky production after bottling and will therefore not be for sale.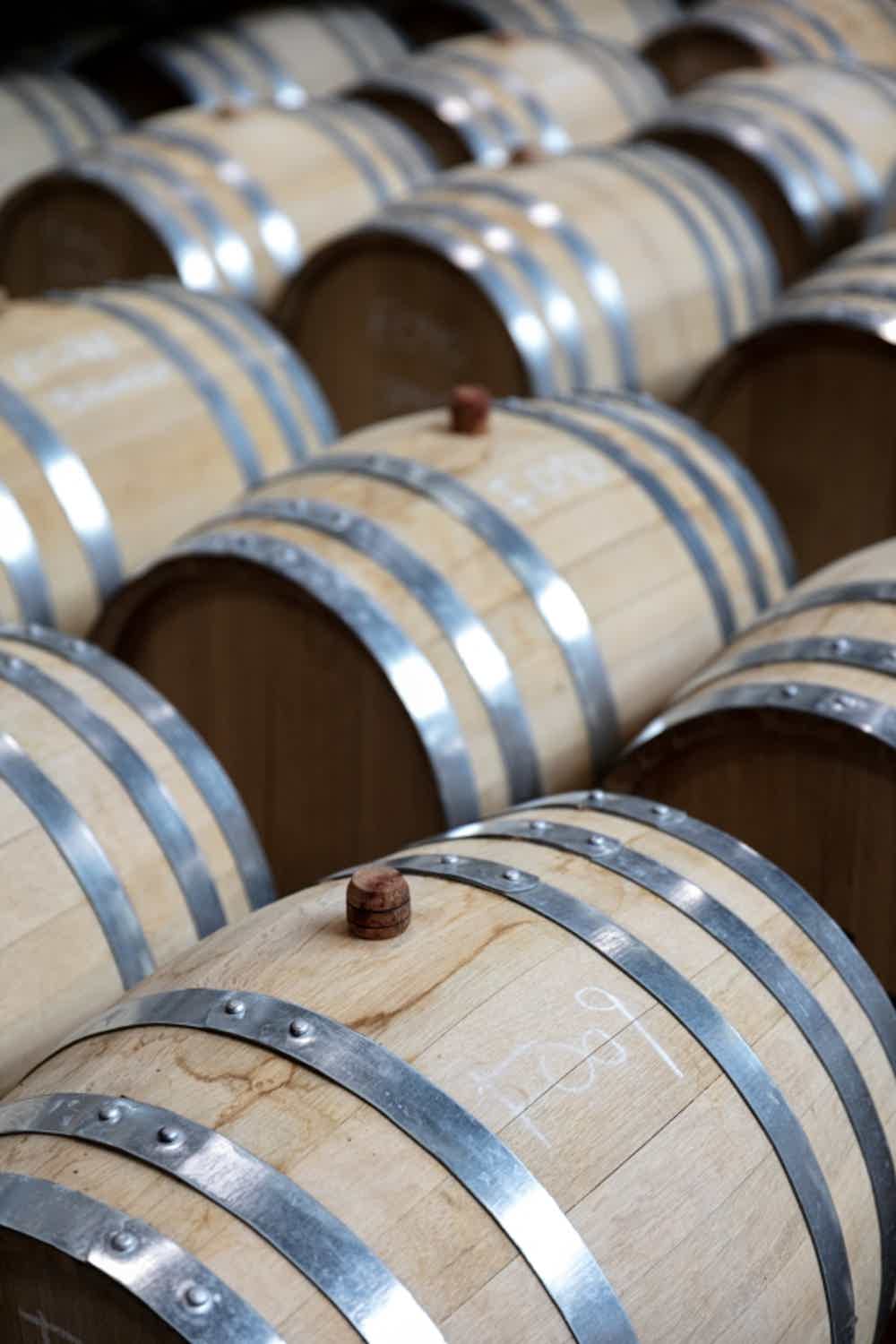 CASK SHARE H032
4.850,00 DKK
Shopping Cart
Your cart is empty